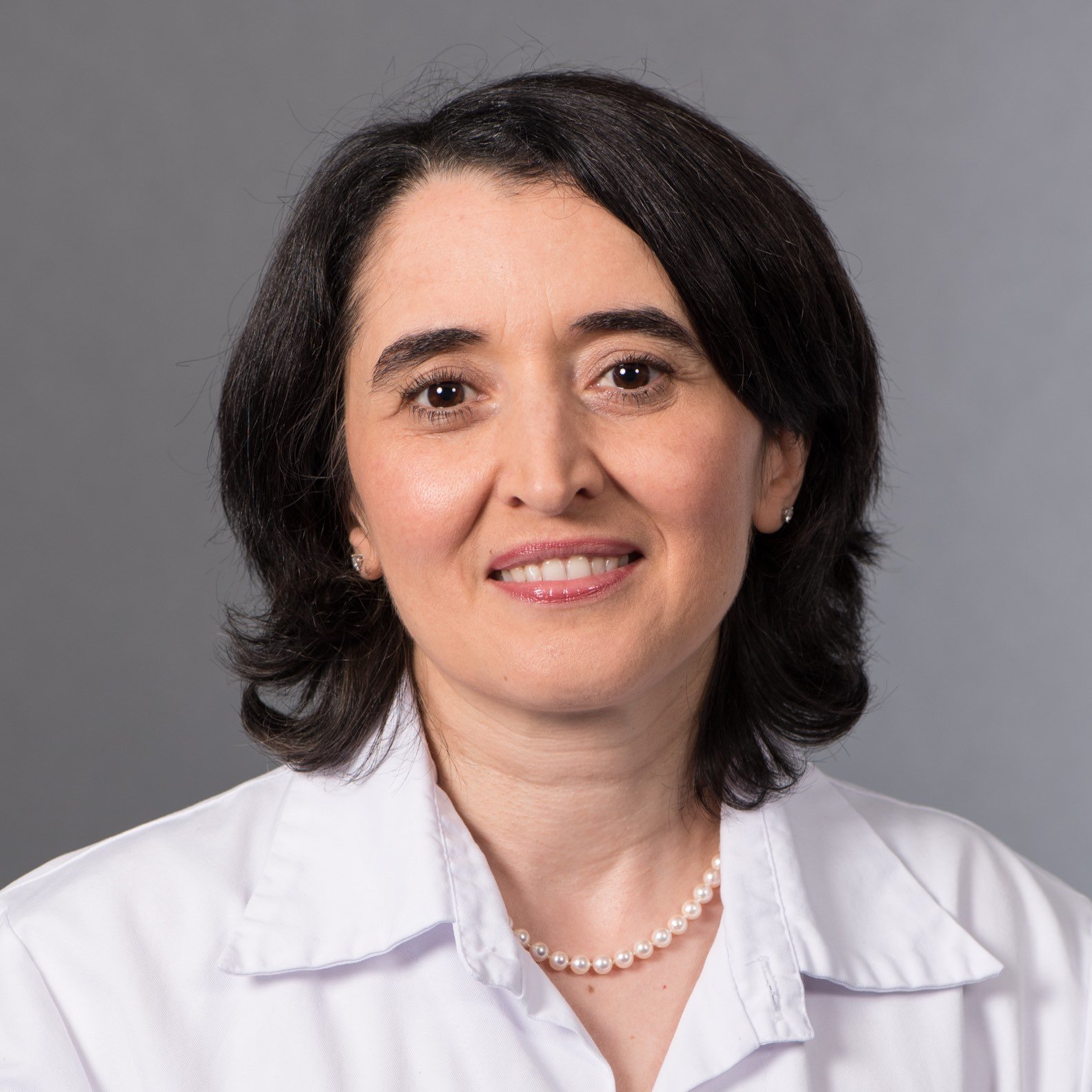 Dr. Saziye Karaca
Born in 1967, Swiss/German nationality
1999: Doctor of Medicine (Germany); recognised in Switzerland in 2009
2009: Postgraduate degree in thoracic and cardiovascular surgery (recognised in Switzerland in 2009)
2012: Postgraduate degree in vascular surgery (European degree)
Specialist physician in wound care (ZWM certificate, Akademie Wundmanagement Zürich).
2018: Executive MBA Medical Management (Kalaidos Business School, Bern)
My background
I studied medicine in Germany, where I obtained my degree in 1999. Afterwards, I worked as a doctor in Hamburg (Germany) and Cleveland (USA), as well as in the Monaco Cardio-Thoracic Center. I arrived in Switzerland in 2003, where I continued my medical training at the Geneva University Hospitals (HUG).
In 2009, I obtained my degree of specialist physician (FMH) in thoracic and cardiovascular surgery. This was followed by my postgraduate degree in vascular surgery in 2012.
Between 2009 and 2017, I worked as head physician at the cardiovascular centre of the Geneva University Hospitals (HUG). I was a member of the "HUG wound care group", in charge of the prevention and treatment of postoperative, venous and arterial wounds.
During my career, I participated in several humanitarian missions, mainly in Cameroon and Nigeria. Outside working hours I like to go for a hike or do sports.
Memberships
Association des Médecins de Genève (AMGe)

Swiss Medical Association (FMH)

European Association for Cardiothoracic Surgery (EACTS)
Swiss Association for Wound care (SAfW)
European Wound Management Association (EWMA)
Languages
English, French, German, Turkish
Helvetic Care Champel
Avenue Calas 1
1206 Geneva
T: +41 22 788 11 11
F: +41 22 347 36 71